We have recently made a significant investment in our bar, catering and function facilities which are available to members and non-members alike. Visitors are always welcome on a casual basis with no enforced dress code.
The clubhouse is also home to a wide range of activities from Indoor short-mat Bowls to Table Tennis to dancing and is the hub of our social life with superb bar, catering and function room facilities available for private hire at very reasonable cost.
New members and visitors are always welcome without charge to the busy clubhouse and bar to enjoy a drink, live Sky Sports TV or watch the action outside on our very own sports fields.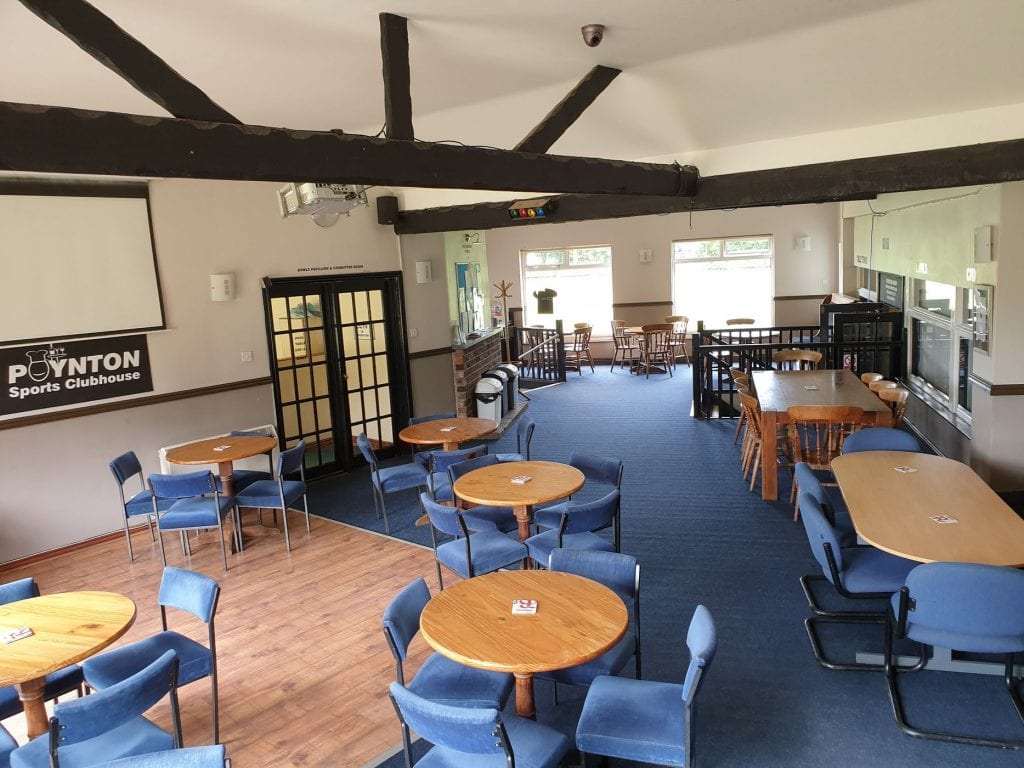 From humble beginnings as a small cricket pavilion built in 1989, to the modern multi-purpose clubhouse of today, Poynton Sports Club has seen it's fair share of developments and extensions throughout its existence. Today's Clubhouse boasts a sizeable bar and main room with the capability of hosting anything from small gatherings to World Cup Finals on the big screen. Not to forget the function room that can entertain a party of 100+ or the outdoor space that has welcomed crowds by the thousands.
Jukebox, dance floor, an assortment of your favourite beverages, what more could you ask for…
If your drink is a chilled lager, an ice cold cider, a hand-pumped ale, a fruity gin, a house wine or even something a little stronger, we've got it all at very reasonable prices. There's always something for the kids too with a range of cans and bottles to satisfy even the thirstiest of little sports fanatics.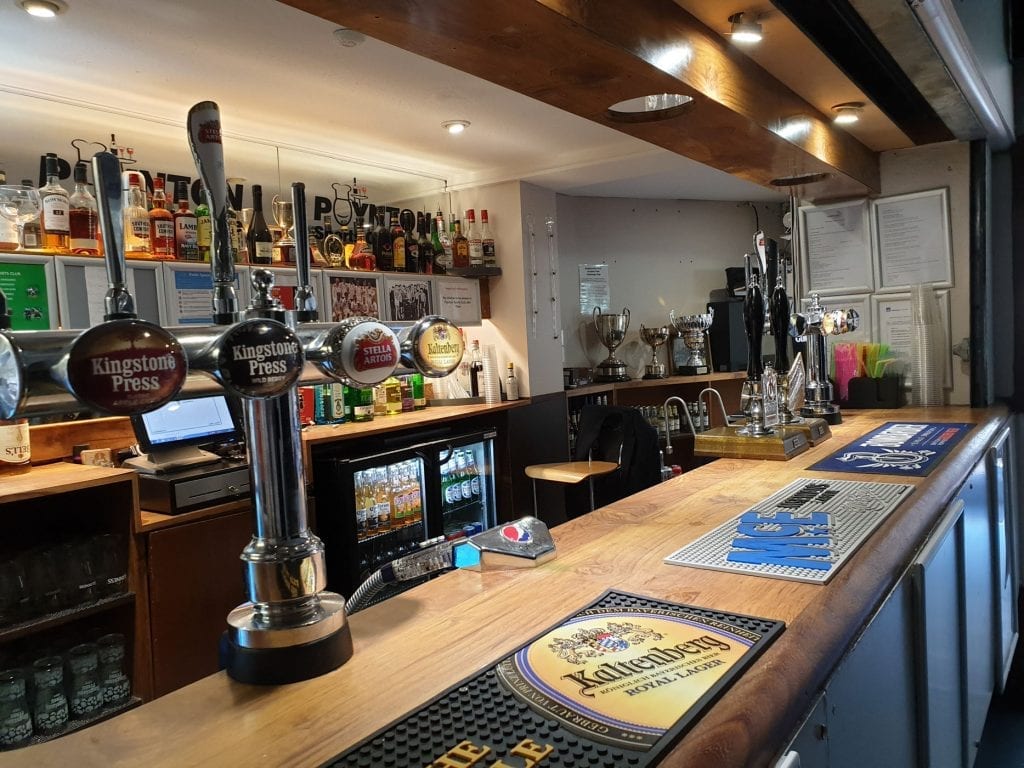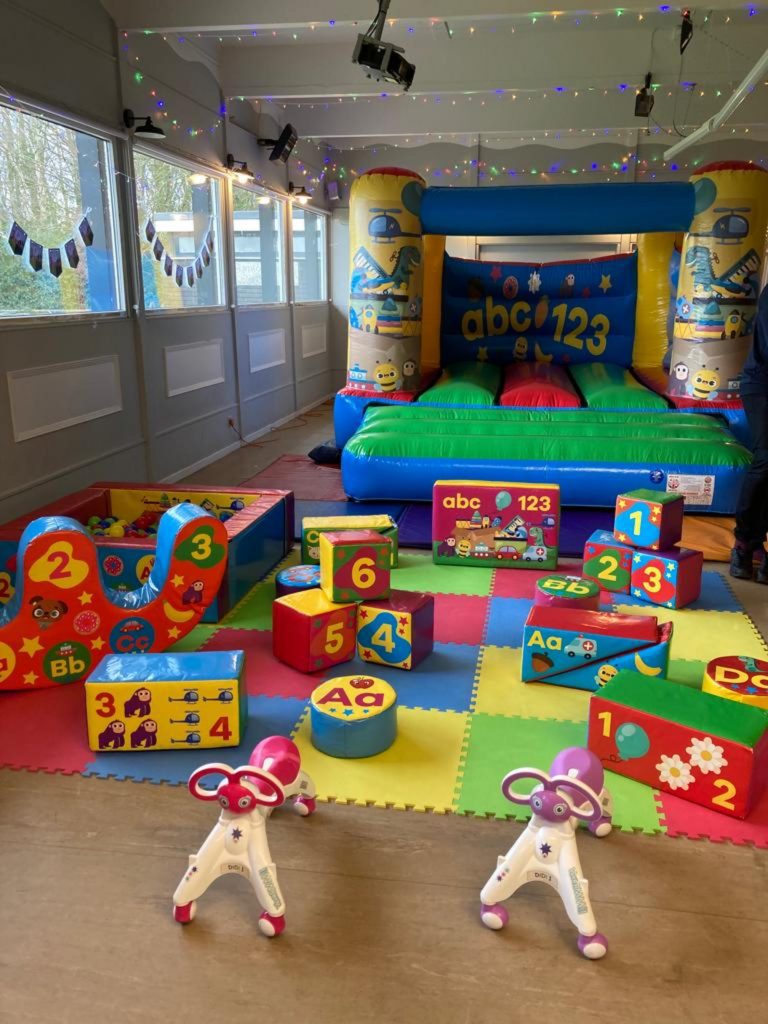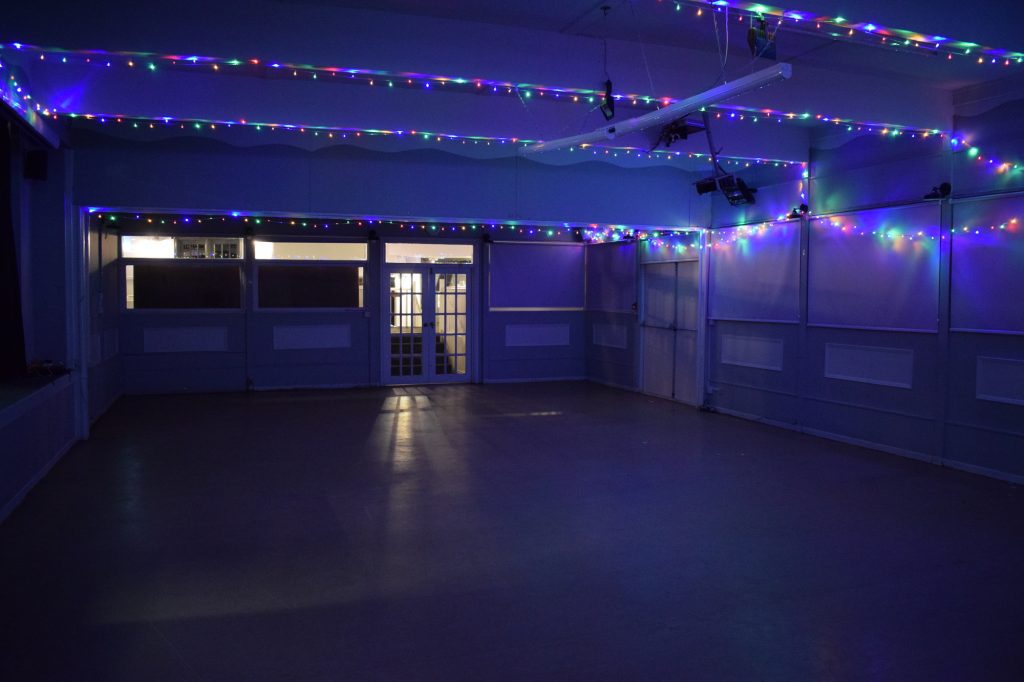 From Table Tennis to 21st Birthdays, our versatile Function Room can be transformed from Dining Hall to Disco to suit your exact needs, without the premium cost.
Yoga Class? Easy.
Wedding Reception? No Problem.
50th Birthday Party? Piece of Cake.
For more information including availability,  make your way to our
Booking Enquiries
form.
Whether you have called time on your sporting career or remain a devoted athlete, social membership is available to all 18+ members and non-members alike. For a measly £10 per year, enjoy a 10% discount on all alcoholic drinks, all year round.
Just enquire at the bar and walk away with your very own club membership card, its really that simple!